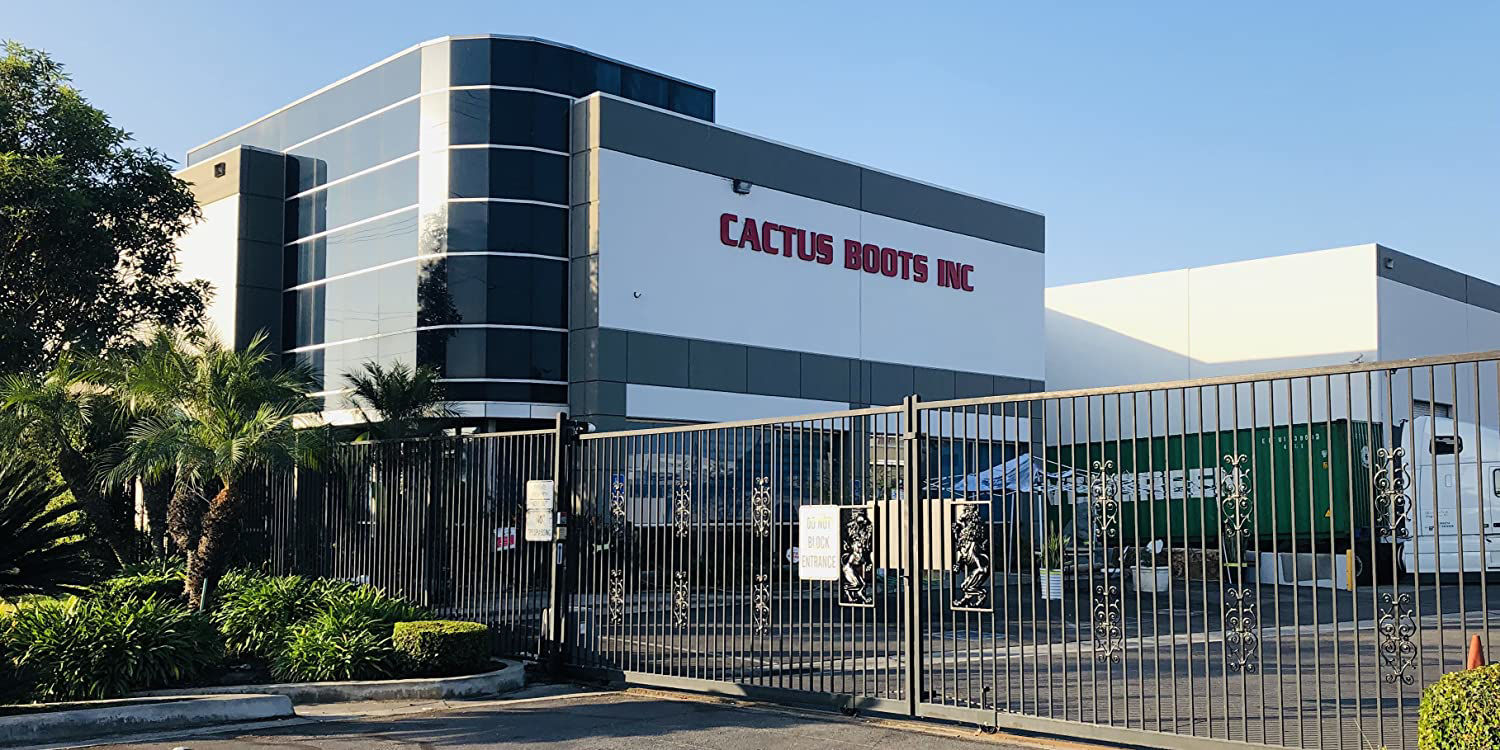 The intersection of Quality, Durability and Comfort at honest prices is the foundation which Cactus Footwear Inc. – "Fit for Comfort" – was founded upon in 1993. Since then, our company has continuously grown into a national leader in work boots manufacturing. We are partnered with renown suppliers in Mexico, China and other parts of the world, and take pride in our direct management of the entire manufacturing process. Our mission is simple – To ensure that every pair of Cactus work boots are meticulously handcrafted with only the highest standards and genuine American hide leather to provide you with the finest work boots that are both comfortable and long-lasting in the toughest work environments.


Our company enjoys an excellent reputation nationwide through the hundreds of customer relationships with businesses that we have built for nearly three decades. Our passionate team is highly trained and always here for you, whether you need a consultation for finding the perfect products for your business or need assistance with purchasing a pair of our work boots online. At Cactus Footwear Inc., the customer is always at the front and center, and we stand by our never-ending commitment to treating every customer with integrity and ensuring that purchasing our products is as convenient as possible. As much as we believe in integrity, we also believe in innovation. Our proud and comprehensive collection includes over 250 items that are suitable for a broad range of industries including construction, landscaping, heavy machinery, farming, and much more, with new products released monthly.
We welcome you to Cactus! For any questions or comments you may have, our experts are always here to assist you every step of the way.